Background Check Compliance
Fair Credit Reporting Act compliance
to ensure you are protected
ScoutLogic's comprehensive approach to compliance reduces litigation risk for our clients. ScoutLogic stays on top of constantly changing regulations so you can focus on finding great talent for your company.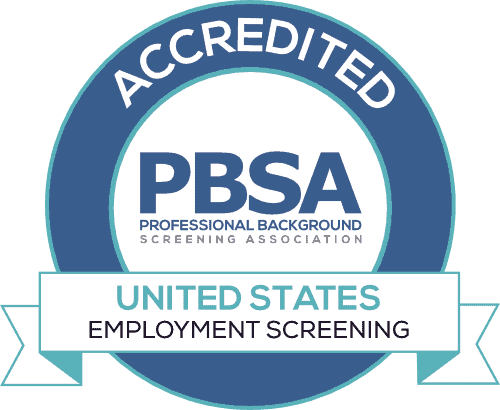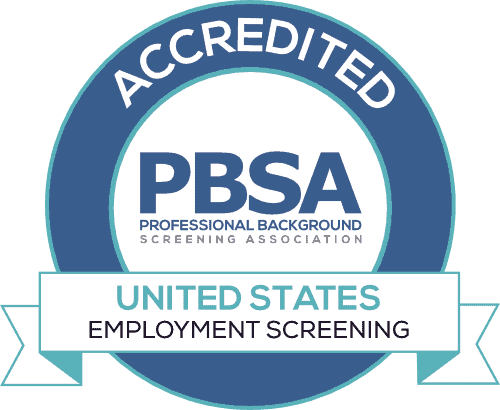 Accredited PBSA Members
ScoutLogic are accredited members in good standing of the Professional Background Screening Association. Our team has all completed their Fair Credit Raporting Act (FCRA) certifications to ensure we are performing checks as compliantly as possible.


Expert Counsel
ScoutLogic partners with lawyers who specialize in the FCRA to ensure we are up-to-date on the constantly changing legal landscape. ScoutLogic's legal partners are great resource to answer compliance related questions and review beckground check related authorizations & disclosures.


Compliance Technology
ScoutLogic's platform ensures your candidate receives the correct documents to authorize background checks and receive adverse action notices. ScoutLogic's platform will serve up state and municipal forms based on a candidate's residence and work location…so you don't need to worry about keeping track of providing forms to candidates.
Looking for a Better Background Check Company?
Make sure your screenings are compliant, cost effective, and not costing you hiring delays.
Request a quote to see how you can:
Save money
Return checks faster
Improve  compliance
Thousands of recruiters trust ScoutLogic to make background checks easier, so they can focus on finding great talent.