ScoutLogic is a high-growth, pre-employment background check company whose mission is to make background checks easy for recruiters. We recruit service-oriented team members who want to work in an environment of excellence and kindness.
Two values drive ScoutLogic: putting our clients first and treating our fellow Scouts like family. Our "Scouts" are why we are successful and strive to treat each other with kindness, respect, and dignity. We are committed to providing an amazing work environment with great benefits, skill development, and career growth. We believe engaged employees lead directly to great service for clients, which enables ScoutLogic to continue its growth.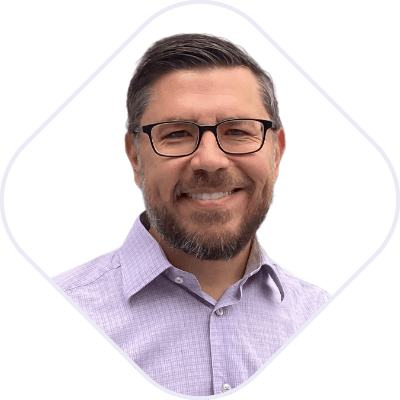 David Garcia
CEO
ScoutLogic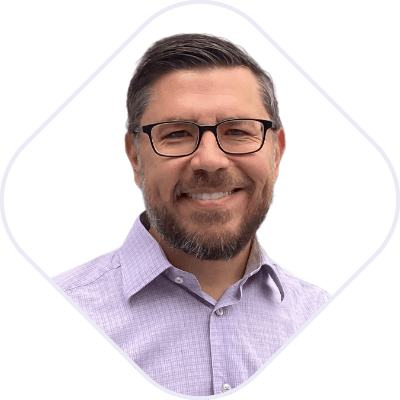 Our Work Environment
Our team works almost entirely remotely. With a diverse and robust team, we operate a culture program that has led us to have almost 100% employment retention and over 90% Culture Amp engagement scores. Across many different time zones, and states our team works together like a family.
Our Benefits
ScoutLogic provides the best benefits program in the industry including paid vacation time, paid sick leave, healthcare benefits, employee assistance programs, virtual & in-person social events, and bonus programs.
Our Team
Our team strives for excellence and this is what truly separates us from other background check companies. Meet our leadership team and learn how we foster and build a collaborative team that truly excels and delivers the best customer experience in the industry.