Blog
Implementing Remote Work for Recruiters - Podcast
Back to blog
CHICAGO, IL July 1, 2021 — ScoutLogic CEO, David Garcia, joins Alison Humphries on the Recruitment Leadership Podcast.
In the latest installment of the podcast, Alison and David discuss how to successfully implement remote workforces in the recruitment industry.
This is a great podcast for anyone working in the recruitment industry, or anyone navigating management of a newly remote workforce.
Some highlights include:
The Nuts and bolts of remote working
How to do it effectively in your business
How remote work can be a huge competitive advantage
Practical advice on ways to overcome the "trust barrier"
Post-pandemic a lot of workers have experienced remote work and now longer want to return to 5 days a week at an office. David has been managing remote workers for ScoutLogic since 2017. In this podcast, he offers recruiters, managers, and business owners, valuable advice on how to successfully implement a remote workforce. Remote work can be a competitive advantage allowing recruiters to widen their talent pool, and acquire and keep great talent.
Download the podcast on The Recruitment Leadership Podcast website or where ever you get your podcasts from.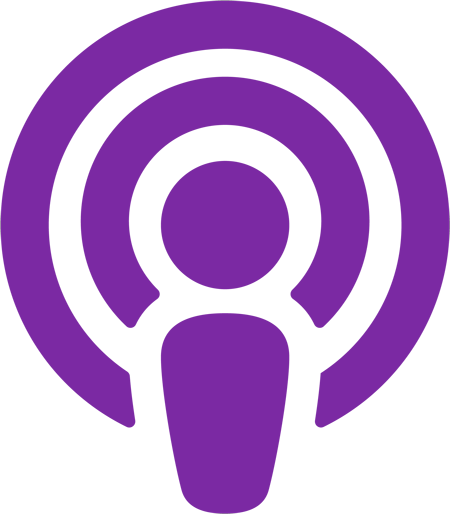 The Recruitment Leadership Podcast helps professionals in the recruitment industry gain awareness & understanding of hot topics faced by those in the business of hiring people.
Looking for a better background check company? Start by preparing with this free guide.
Download this free guide to go into the searching process prepared. This guide includes actionable steps to:
Gather your requirements
Determine vendors
Check references
Determine success metrics
get a free e-book